The Cosatto Creative Lab
Our Creative Lab is your baby's dream-factory. The birth of a Cosatto pattern is a creative explosion. From global catwalks to future trends to studying babies' pattern preferences, our designers' radar is always on. No sleep till pattern. Serious about happy babies, the Cosatto Creative Lab runs on curiosity, creativity, countless brews and baby smiles.
"My son loves the patterns and spends hours laughing and smiling at the hood!"
Lucy loves Giggle Mix Mister Fox
Baby Science.
The Three Stages.
See
Carefully designed visuals attract the baby's gaze

Think
Looking makes them think.

Learn
Thinking makes them learn.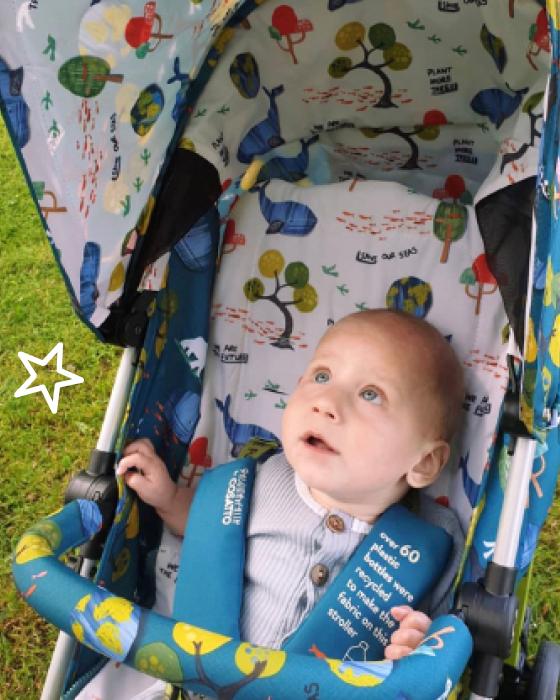 The Result? Better for your Baby.
That's why we create patterns babies love. Now alongside the science guys at The Baby Lab, we have tested new patterns and products to amp up their positive impact even more. The possibilities are endless.

Discover the power of pattern.