Kids Love Cosatto
We decided to prove it. To make it all official and put a big bow on it. 6 nurseries, 106 kids, 1 camera man and proof on the gopro. Smiley stars, roaring dragons and 43 cartwheels too. Go see.
It was one Crazy Summer. One intense, life-affirming, wildly happy happening. We ran a test with 100+ tots in nurseries showing strollers from Cosatto and other brands too. They looked. They grinned. They pointed. They chose. The result? 8 out of 10 kids chose Cosatto.
Make them happy
So, 8 out of 10 kids choose Cosatto. They're choosing wonder, joy, stories and magic. It's the reason we do what we do, here at the magic mill. It's the reason for our famous storytelling patterns - dragons, unicorns... you name it, we sprinkle the sparkle. So, what are you waiting for? Colour their life.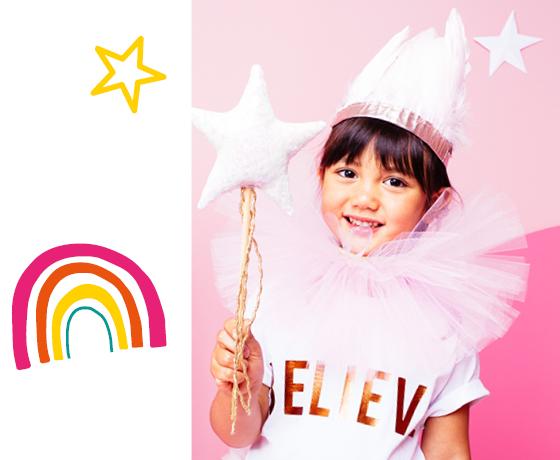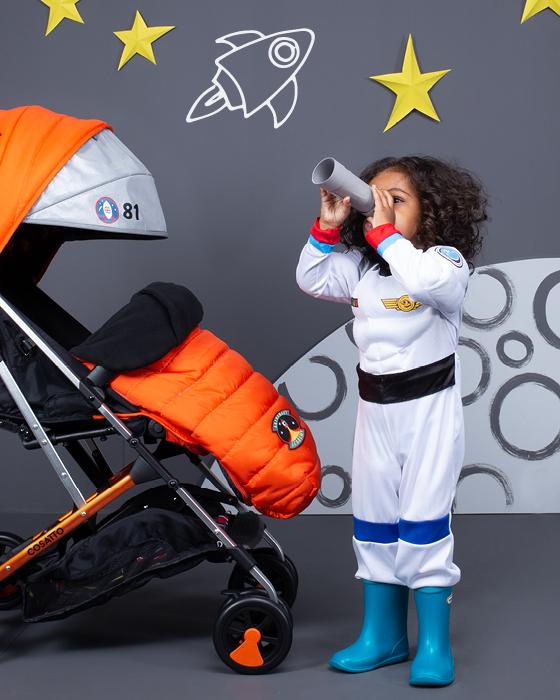 "I'm a fairy princess."
- Elsie. On a magical mission.
Make Believe Matters
Every pattern tells a story. From dancing llamas to miracle mermaids, discover a world of magical stories behind our legendary pattern. Straight out of the happiest book you ever read.